Lawrence Kansas finds leak on KU Campus
Introduction: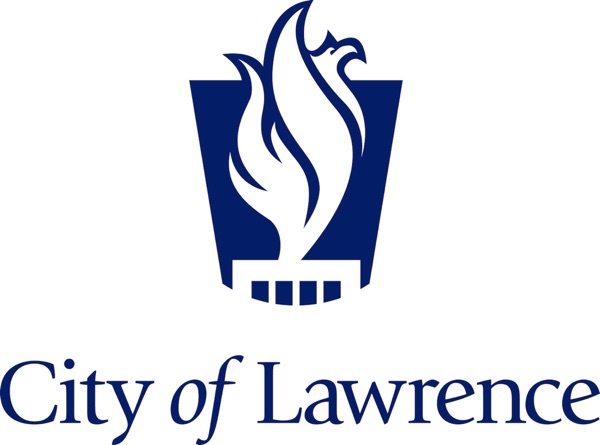 In June 2018, the City of Lawrence, Kansas water department pinpointed a very small but significant, non-surfacing leak using GUTERMANN's AQUASCAN 610 Leak Noise Correlator.  Public Works and Utilities received a call that there was an unusual amount of water infiltrating a storm sewer.  After investigating, the water department was able to trace the location of the water back to a line more than 5 blocks away.  Unfortunately, there was no water surfacing, causing the operators to rely on their leak detection equipment.
The Solution:
The AQUASCAN 610 was placed on two main line valves roughly 900 feet in distance apart.  After completing a correlation, the AQUASCAN 610 pinpointed a leak on the 16 inch cast iron transmission line, leading to one of their water towers.
This particular leak location (see pictures below) was directly under a tree, in front of an Alumni building on the Kansas University campus.  Trusting the leak detection equipment in this situation was paramount to the operator's success because they needed to cut the tree down.
The Result:
After excavating the main, it was confirmed that at the pinpointed leak location there was a lead joint that was leaking.  Due to the location of this leak, it is thought that the water was finding the path of least resistance and infiltrating the storm sewer.  Operators in Lawrence, described how this leak most likely had been leaking for years, and that without their leak detection equipment they would have had no indication where to even begin looking for it.  Because of the long distance (900 ft) between valves, the AQUASCAN 610's accuracy was tested and proved to be trustworthy.
*GUTERMANN would like to thank Tress Potter and Phil Reid from the City of Lawrence, KS for providing us with photos and for continuing to be great customers and advocates for GUTERMANN leak detection equipment!